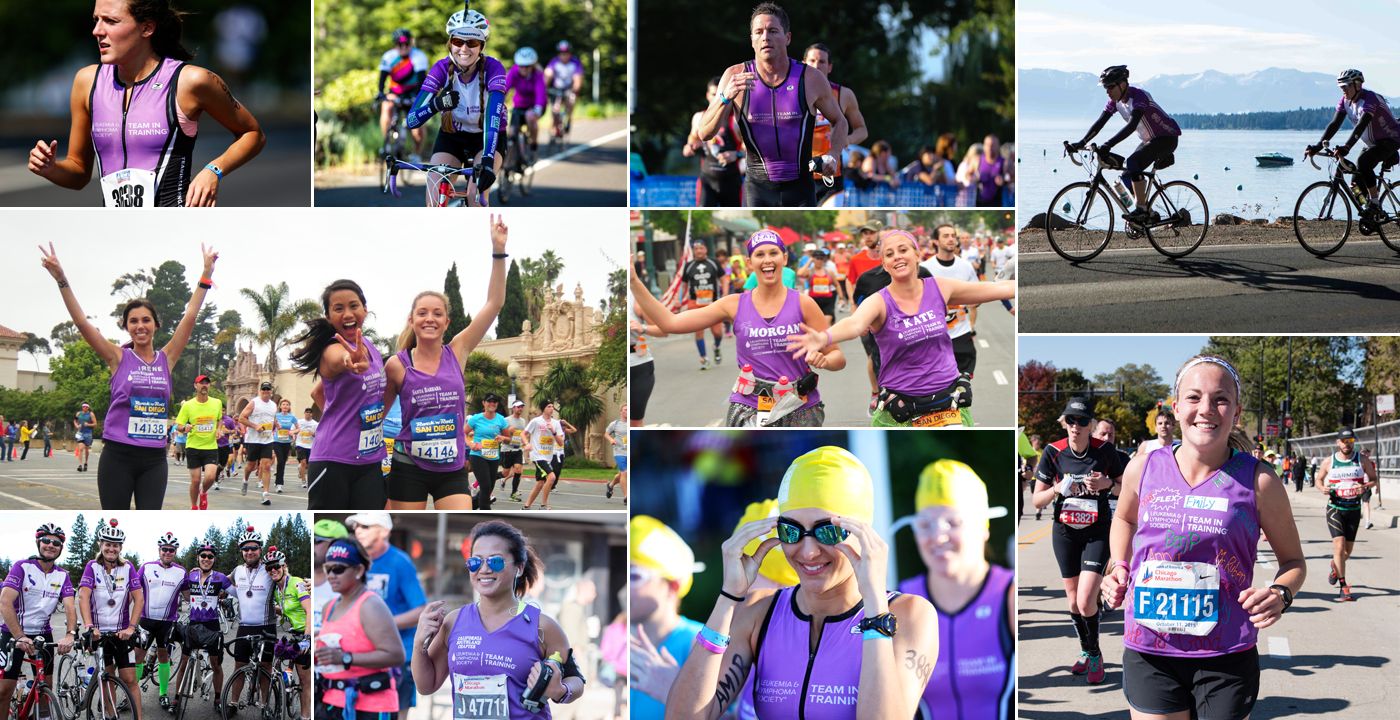 Find TNT Events
Team In Training offers a variety of events. Choose the personal challenge that fits you best.
5k, 10k, Half Marathon (13.1 miles), Full Marathon (26.2 miles), Multi-Distance Challenge

| Orlando, Florida

Olympic, Relay

| Waikoloa Village, Hawaii

35 Miles, 72-mile, Century (100 miles)

| Lake Tahoe, Nevada
No Results found with the given search terms.