What Do Your Employees Want?
A Harvard Business Review Study* sought to answer this question and three answers emerged:
CAREER.
Opportunity for growth, empowered to use their strengths, to be challenged.
COMMUNITY.
A place to belong, to connect, to be seen and cared for by others.
CAUSE.
Something bigger than themselves to champion, a sense of purpose.
TEAM IN TRAINING
Team In Training offers an unmatched opportunity for employees in search of career, community and cause, at no cost to employers.
For more than 30 years we've professionally trained athletes at all levels and delivered an inspiring event weekend experience guaranteed to be a once in a lifetime adventure. Over 650,000 teammates have raised $1.5 billion in our quest to take cancer to the finish line.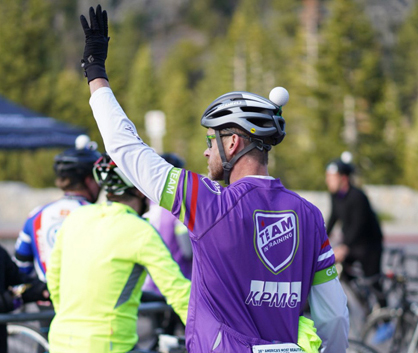 "When my wife was in remission I wanted to do something to give back to The Leukemia & Lymphoma Society for all they'd given us, so I joined Team In Training. And when my wife relapsed it was my Team In Training team members who supported me."

- Charles Arnold, Team Captain, KPMG
It starts with a single yes.
When just one employee says yes to the challenge, our team goes to work.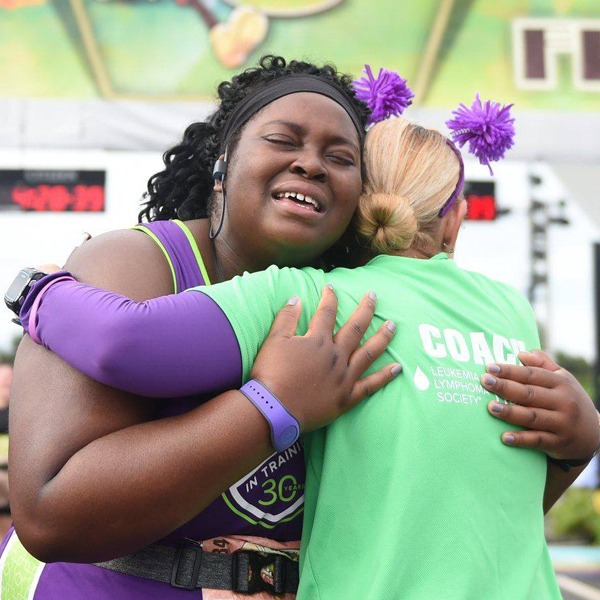 World-Class Coaches provide the program structure and expertise required for every athlete's success.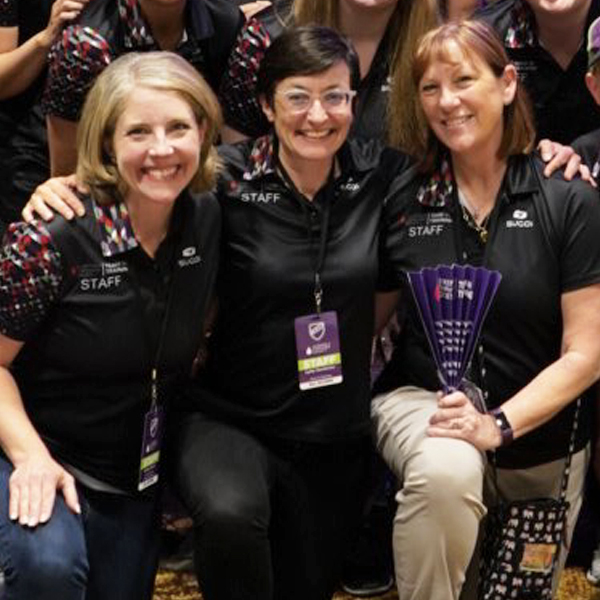 Professional Staff stand ready to offer both practical and moral support to your employees throughout training and fundraising.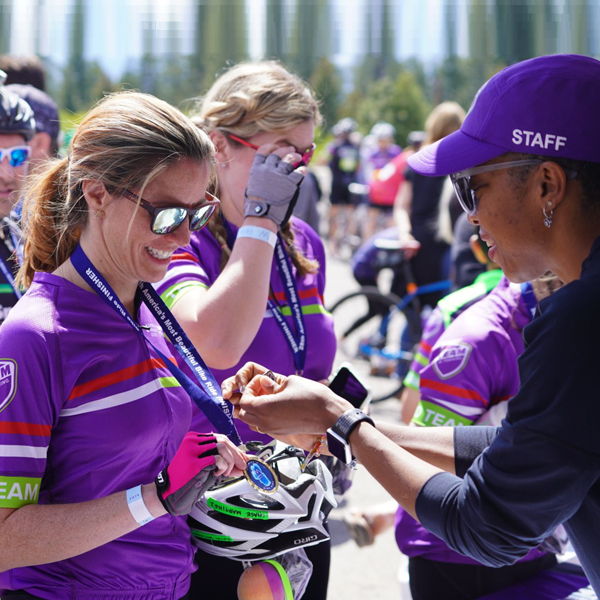 Events Team Members ensure your employee's event weekend experience is a celebration worthy of their achievement.
---
Proudly connected with these corporate affiliates: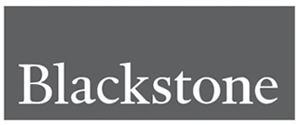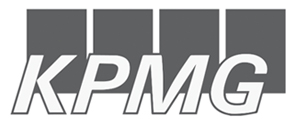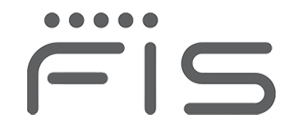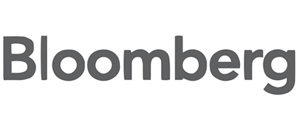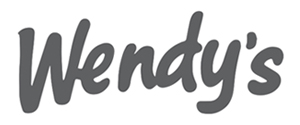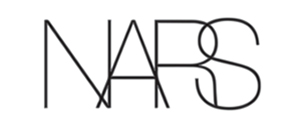 ---
Ready To Take Action?
A sponsorship/partnership offers significant opportunities for distinct marketing activations that are specifically tailored to your business objectives, target audience and measures of success/KPIs. You'll achieve business goals while showing support for the TNT event and the cause it represents.
For more information about how you can benefit from a relationship with LLS through sponsoring TNT or other activities on a local, regional or national level, please complete the form below and we will contact you.
Request More Information
Have a quick question? Our agents are ready to take your call (Mon-Fri, 8 a.m. - 8 p.m. EST)