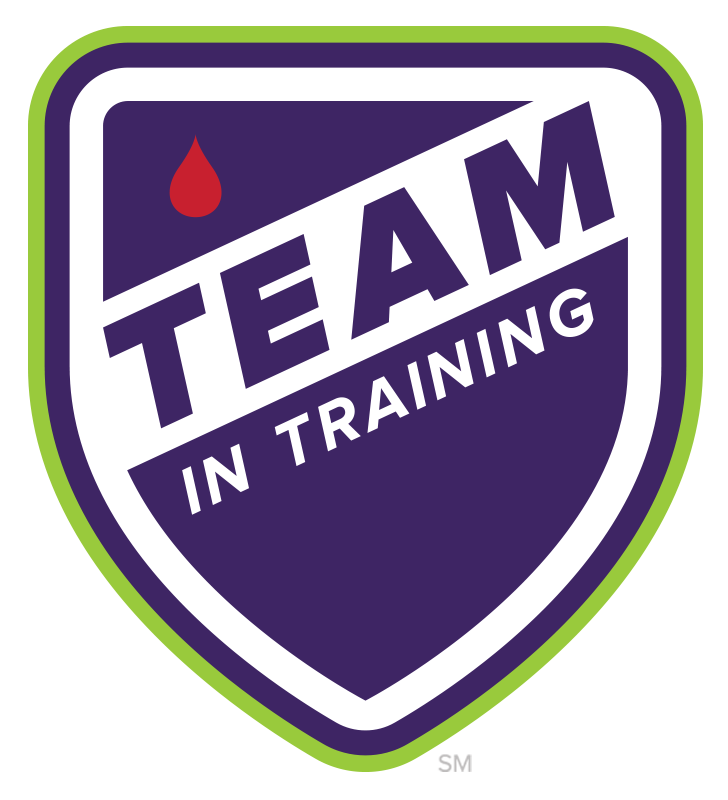 The History
---
Beat Cancer To The Finish Line.
How we started
---
In 1988, Bruce Cleland assembled a NYC Marathon team to raise money in honor of his daughter, a leukemia survivor.
38 runners raised $322,000 for The Leukemia & Lymphoma Society's (LLS) work to discover new treatments for blood cancers.
Since then, LLS's Team In Training (TNT) has become the leader in endurance sports training for charity, funding significant therapies like chemotherapy and bone marrow transplants, which have a significant impact on blood cancer patients.
Today, LLS funds only the most promising advances; targeted therapies like imaginic, bortezomib and ibrutinib take aim at cancer cells, and destroy them. Immunotherapies use a patient's own immune system to kill cancer.
TNT and LLS fundraising efforts through marathons, triathlons, cycling and hiking really are making cures happen. Coaches will expand your fitness level with workouts, nutrition and hydration clinics. And you'll have staff members to help with fundraising support.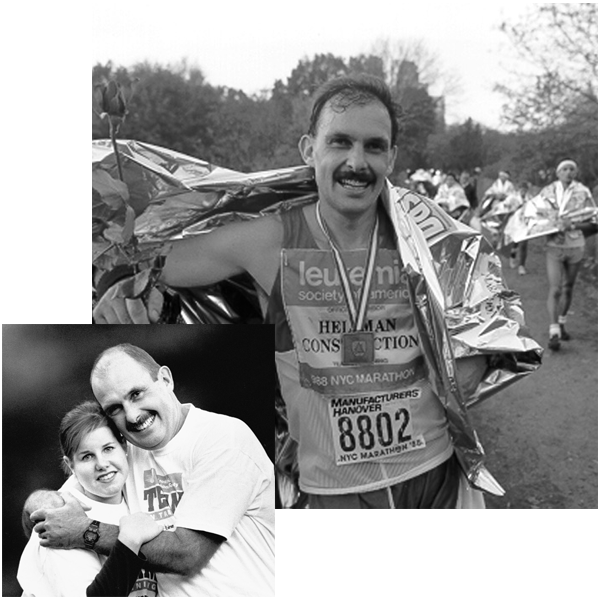 Our Story, Our Future
In 1988 we started a revolution that changed endurance sports forever.
In just over 30 years, Team In Training is now the largest charity endurance training program in the world - powered by more than 650,000 people, Team In Training has raised more than $1.5 billion and helped The Leukemia & Lymphoma Society invest nearly $1.3 billion in research to advance breakthrough cancer treatments that are saving lives today.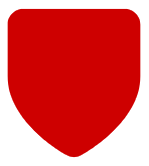 The Mission: Connecting our athletes to the most cutting-edge results in the fight against cancer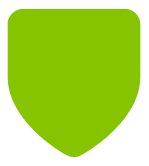 Our Survivors: Driving force that inspires our teammates to achieve incredible results on their journey of self discovery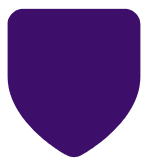 Team-First: The foundation of our community, uniting athletes with team is close to our hearts
A NEW ERA IN TEAM
Celebrating over 30 years of lifesaving results pioneered by committed athletes.
Download Timeline PDF