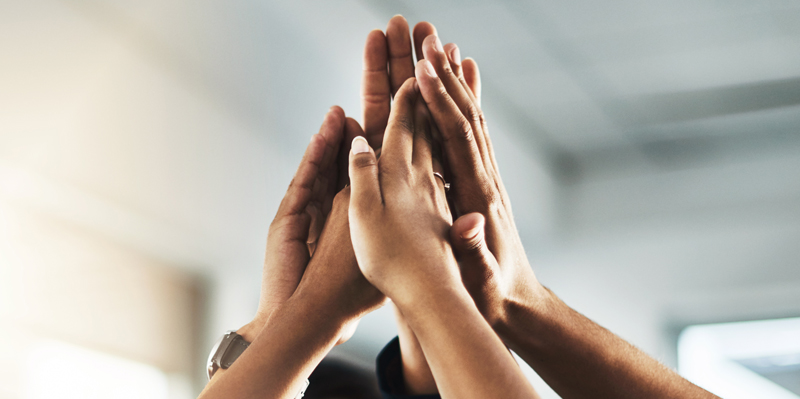 National Rookie Challenge
The National Rookie Challenge is a national fundraising competition for first-time Team In Training teammates to raise as much money as possible and make an incredible impact for the mission of The Leukemia & Lymphoma Society.
Rookie challengers must have the ability and desire to set a fundraising goal of $25,000 at minimum to qualify for this elite level competition.
2021 National Rookie Challenge Winner
Congratulations to our Inaugural Winner of the National Rookie Challenge, Laurie Adami of the Greater Los Angeles Region, who raised an astounding $92,909 for the LLS Mission!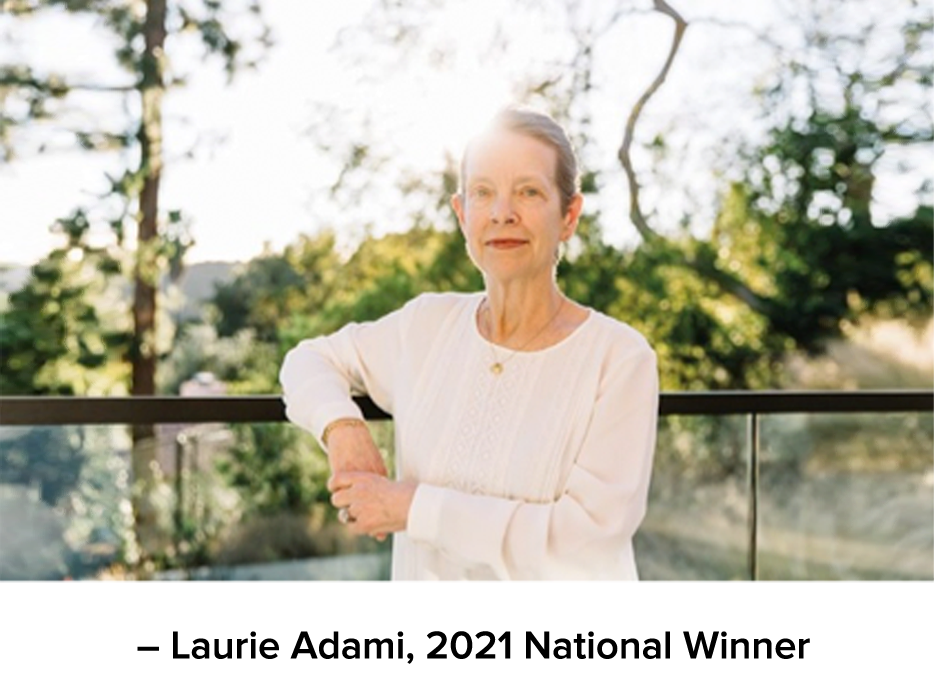 ---
"Laurie is the epitome of what it means to be resilience and relentless. When we asked her to be one of our National Rookie Challengers, she didn't even blink. She is so dedicated to the mission of LLS that she took on this challenge with a smile.
Laurie's personal 9-year battle with cancer has changed her life forever. She came out of that battle looking to make a real difference, a real change. We knew this drive would lead her to be a very successful NRC. She had raised money before with MWOY, LTN, and SOY, so now it was time for her to do something with her body to prove that cancer didn't take her down.
Using her large network, sharing her story, and never giving up, led her to be the Inaugural National Rookie Challenge Winner!"
– Meredyth Gonzalez, Campaign Manager
Circle of Heroes
The Circle of Heroes recognizes those who raise $25,000 within one fiscal year and fundraising teams that raise $250,000 within one fiscal year and can be earned over multiple TNT events, including virtual and live.
Individuals and teams who achieve this honor are awarded a Circle of Heroes medal during their event weekend, and their name is listed in Forbes.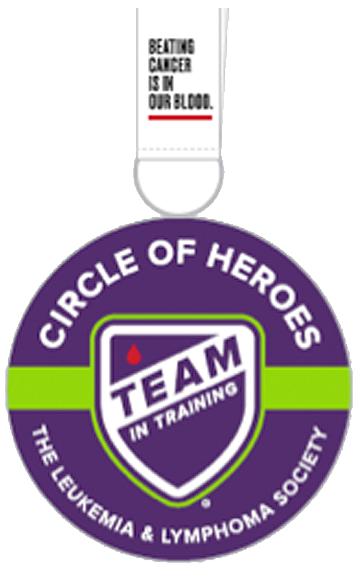 Impact & Hero Awards
Individuals who raise $50,000 or teams that raise $100,000 are eligible to link the name of their choice with cutting edge LLS-funded research. The portfolios include a variety of research grants that support every discipline in the blood cancers, each with a mix of multi-year grants to accelerate promising therapies.
We'd like to acknowledge our current top fundraisers.
*Leaderboard updated every 3 months
Audrey Batcheller
$55,998.71
Andrea Ferenchik
$71,364.00
Peter Shankman
$87,217.09
Sarah Hamilton
$105,342.64
Please provide home Zip Code before proceeding