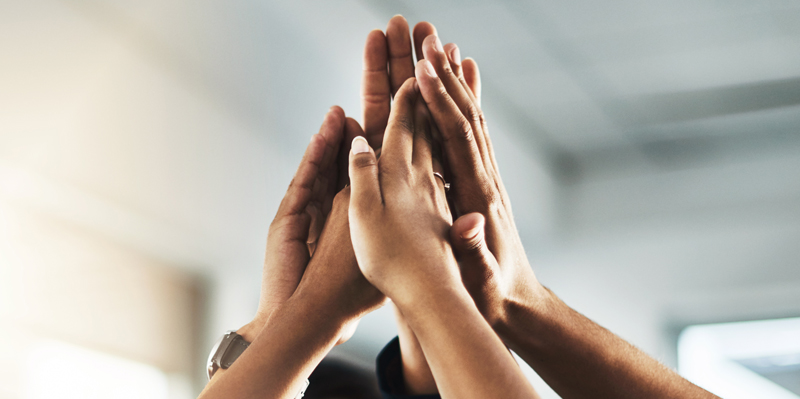 National Rookie Challenge
The National Rookie Challenge is a national fundraising competition for first-time Team In Training teammates to raise as much money as possible and make an incredible impact for the mission of The Leukemia & Lymphoma Society.
Rookie challengers must have the ability and desire to set a fundraising goal of $25,000 at minimum to qualify for this elite level competition.
2022 National Rookie Challenge Winner
Congratulations to our 2022 National Rookie Challenge winner, Patric Hyland of the New Jersey Region, who raised an astounding $60,780 in support of the LLS mission to cure leukemia, lymphoma, Hodgkin's disease and myeloma, and improve the quality of life of patients and their families.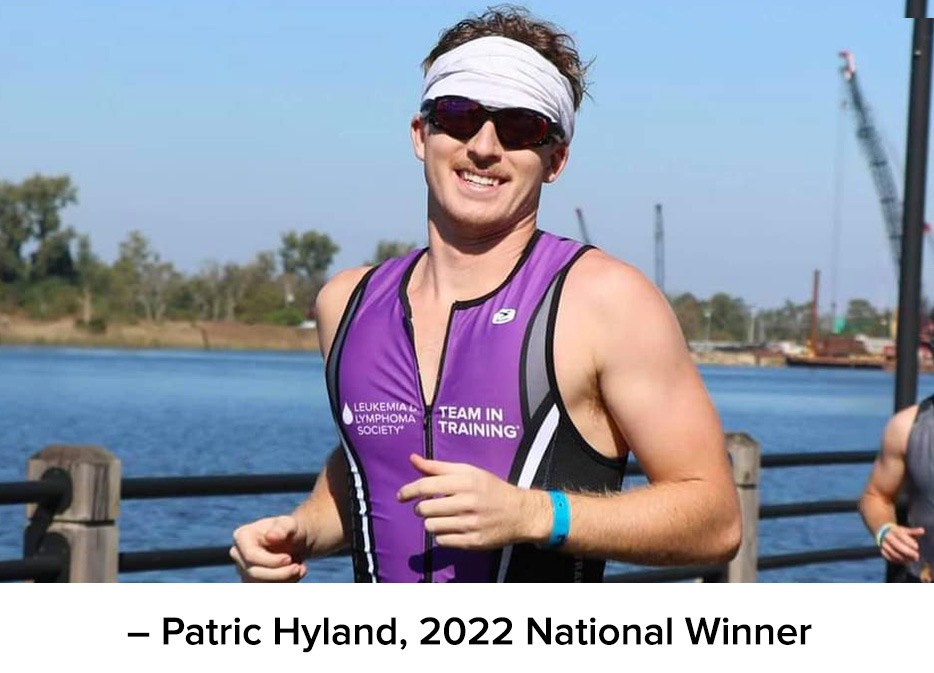 ---
"The Leukemia & Lymphoma Society has been a major part of my life from a very young age, and it feels great to be able to give back to an organization that has done so much for my family.
My father was diagnosed with Acute Myelogenous Leukemia in April 2010 and has faced several battles since then. He participated in many Team in Training events over the years, including Kona in 2013. His journey motivated me to compete the 70.3 Ironman in October 2021 with Team in Training. My dad is doing great and has been in remission since January of 2021 and I'm proud that the funds our family has raised for LLS continue to help find cures and ensure access to treatments for blood cancer patients.
I can't wait for my next race with Team In Training as we continue this fight together." – Patric Hyland, 2022 Rookie Challenge Winner
Circle of Heroes
The Circle of Heroes recognizes those who raise $25,000 within one fiscal year and fundraising teams that raise $250,000 within one fiscal year and can be earned over multiple TNT events, including virtual and live.
Individuals and teams who achieve this honor are awarded a Circle of Heroes medal during their event weekend, and their name is listed in Forbes.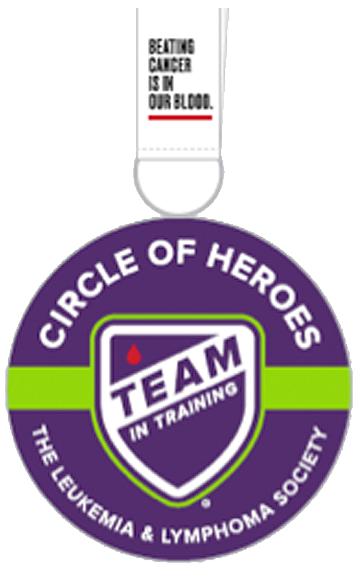 HERO & IMPACT AWARDS
Individuals who raise $50,000 or teams that raise $100,000 are eligible to link the name of their choice with cutting edge LLS-funded research. The portfolios include a variety of research grants that support every discipline in the blood cancers, each with a mix of multi-year grants to accelerate promising therapies.
We'd like to acknowledge our current top fundraisers.
Andrea Ferenchik
$171,712
Audrey Batcheller
$56,662
WE'D LIKE TO ACKNOWLEDGE OUR CURRENT TOP TEAMS.
Blackstone AMBBR
$394,255
Moms In Training
$202,341
Jenny Booyah and the Peachy Tribe
$202,292
Please provide home Zip Code before proceeding