Whether you want to participate in an event your way, create a fundraiser for your event/turn your created event into a fundraiser, or fundraise with an existing Team In Training team, you can make a significant impact for The Leukemia & Lymphoma Society's mission to cure leukemia, lymphoma, Hodgkin's disease and myeloma, and improve the quality of life of patients and their families through our DIY offering: Your TEAM; Your Way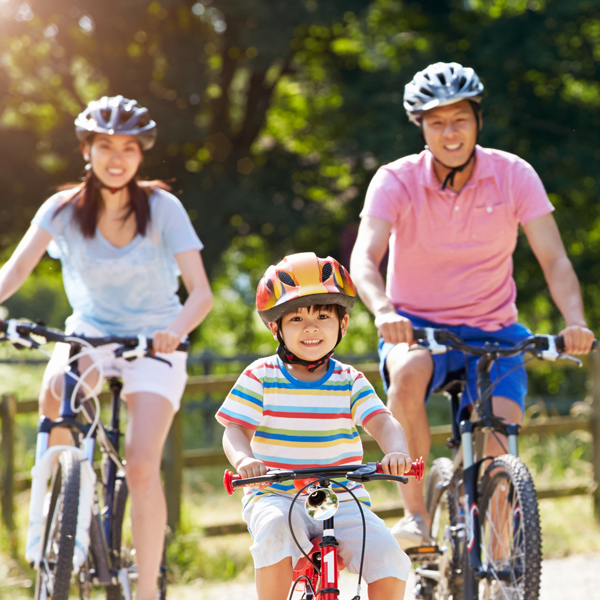 Participate your way
Want to participate in an event that isn't included in the Team In Training's portfolio while still fundraising for The Leukemia & Lymphoma Society? This is the choice for you! Whatever event you choose, do it with your TEAM; your way!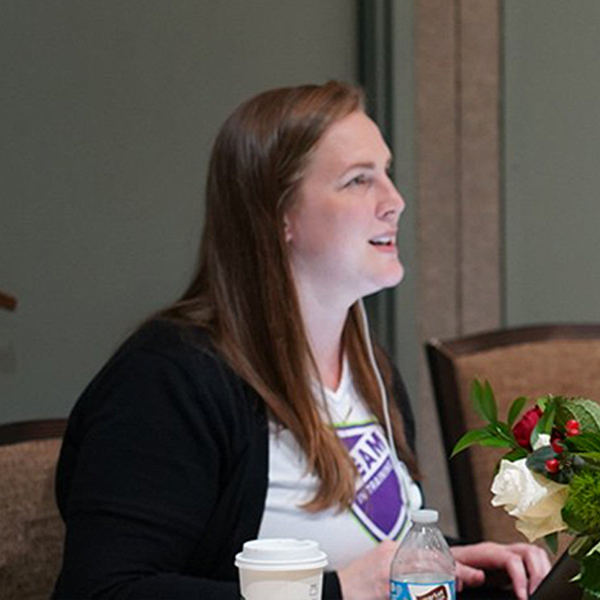 Create your way
Want to host your own event while supporting The Leukemia & Lymphoma Society's vision of a future without blood cancers? Team In Training can help!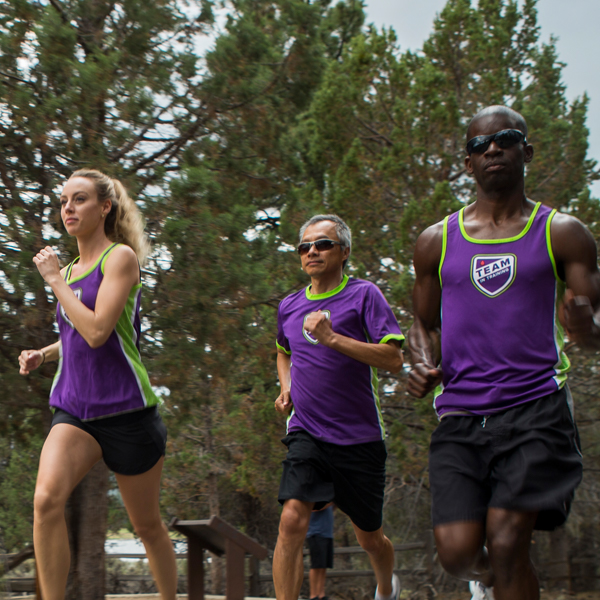 Fundraise your way
Have an existing team in mind that you want to support? Search, choose and join the fight against blood cancers!