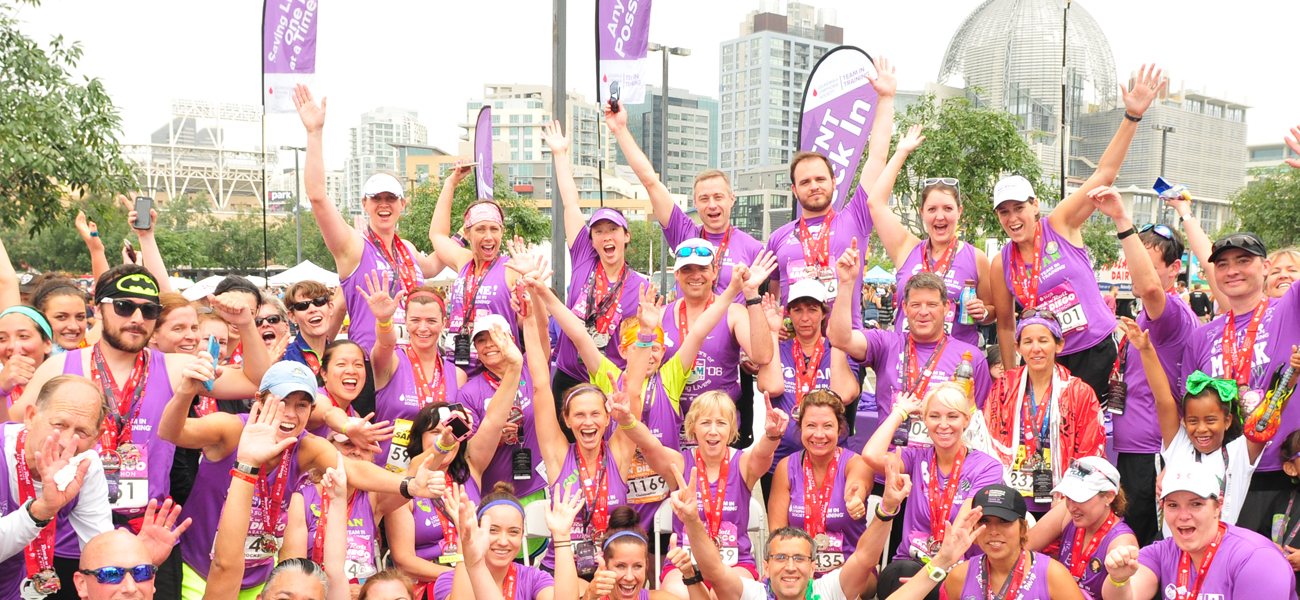 Share the Team Experience
Share your passion and purpose with friends, family and co-workers. Form a team with your friends and together set new aspirations, achieve more than ever and bring a sense of purpose and community to your life.
As a Team Captain, you set the example:
Encouraging your network to join you and take on new challenges
Taking the lead in organizing your team for success by setting goals and providing fundraising resources
Being the master motivator by inspiring your teammates to push their limits on their journey to the finish line
What's in it for you?
Personal growth by honing your skills as a leader
Building and cultivating new relationships in the community and in the office
Being part of advancing the most pioneering cancer research of our time
So grab your friends, pick a destination and start making memories today!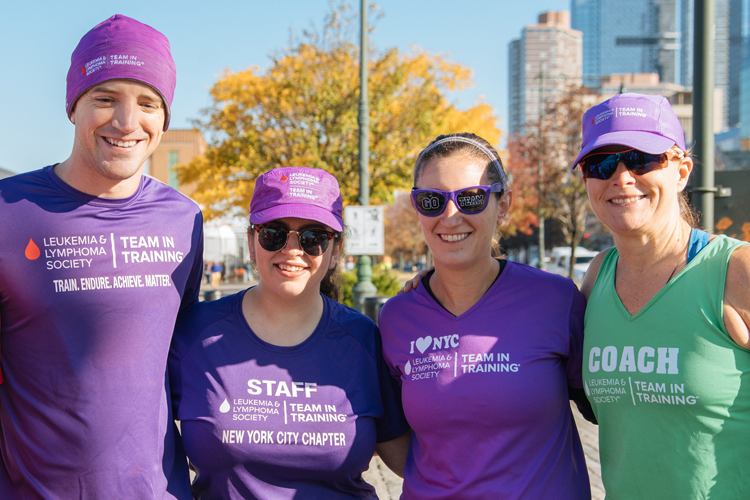 Become a Team Captain Today!
Create your own Team
Find out more, below, about creating a corporate or community team.

Ready to take action?
Fill out the form below for more information or click here to register.
Have a quick question? Our agents are ready to take your call (Mon-Fri, 8 a.m. - 8 p.m. EST)