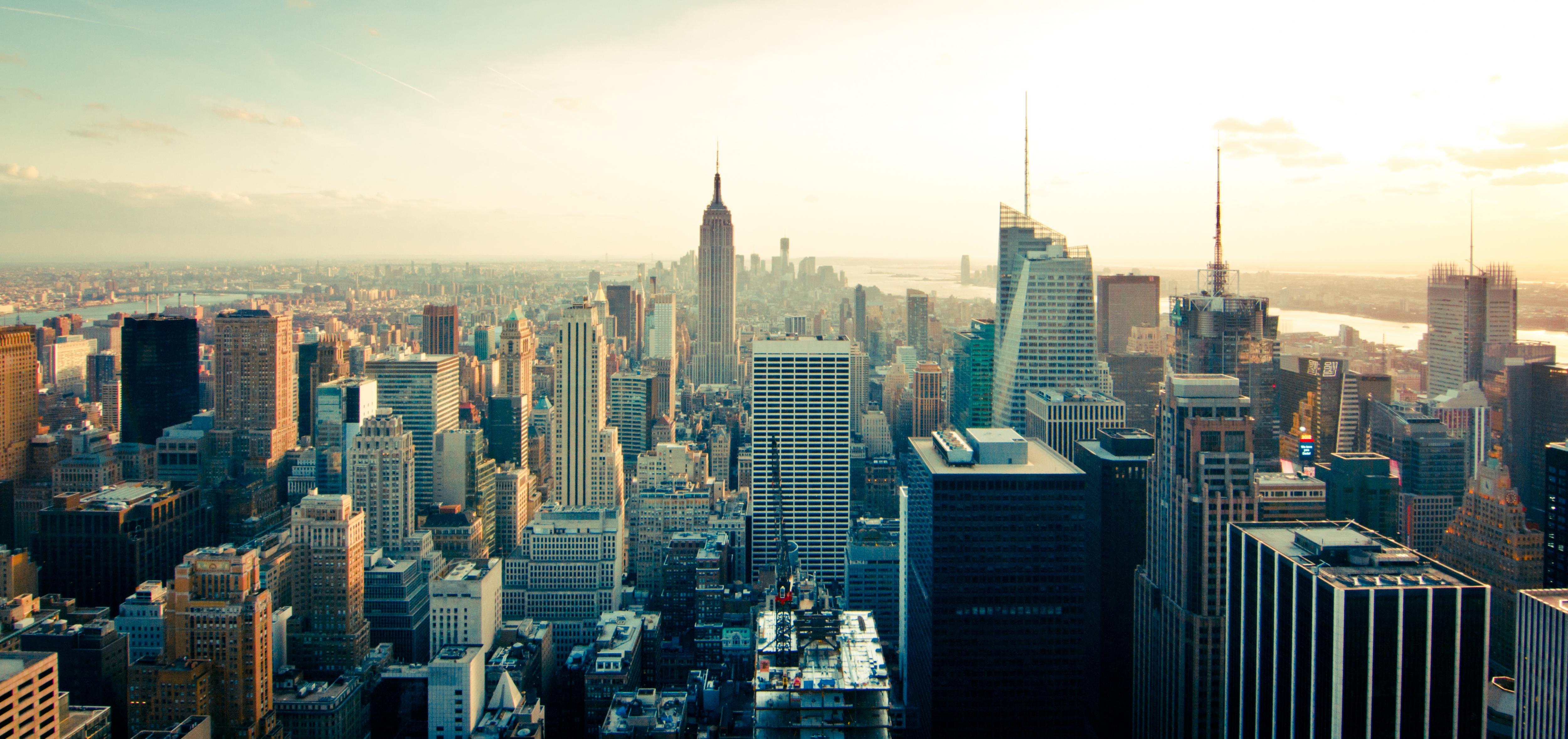 About this Event
Get ready to run on a 13.1-mile tour of New York City – starting in Brooklyn's Prospect Park and heading over the Manhattan Bridge with a finish in Central Park. You'll get the same experience as the TCS New York City Marathon in half the distance.
Fundraising Commitment Levels
The funds raised by Team In Training teammates help The Leukemia & Lymphoma Society explore new paths to cures, supporting approximately 300 active, cutting-edge research projects in the most promising new areas of immunotherapy and personalized medicine in cancer research.
All NYC Half Marathon fundraisers receive a Team In Training event day jersey, professional fundraising support, connection to an experienced coach, and personalized training support.
Fundraising Commitment:
$1,200 - Includes access to a guaranteed race entry (teammate pays $145 race entry fee; required by NYRR)
$1,000 - If you've secured your own race entry through NYRR's drawing, you can still be a part of the team!
Don't stop there! Continue fundraising to further impact the LLS mission while unlocking fundraising incentives and recognition.
Team In Training will not have a team hotel block for this event.
Please note: All charity participants must comply with any rules or requirements set forth by the event organizers.
YOUR FUNDRAISING COMMITMENT
Team In Training teammates commit to fundraising a chosen minimum amount in full by 11:59 p.m. EST on the first business day after their event. Funds raised for the event are non-transferrable. If the fundraising commitment is not met by the deadline, teammates are responsible for donating any remaining balance.