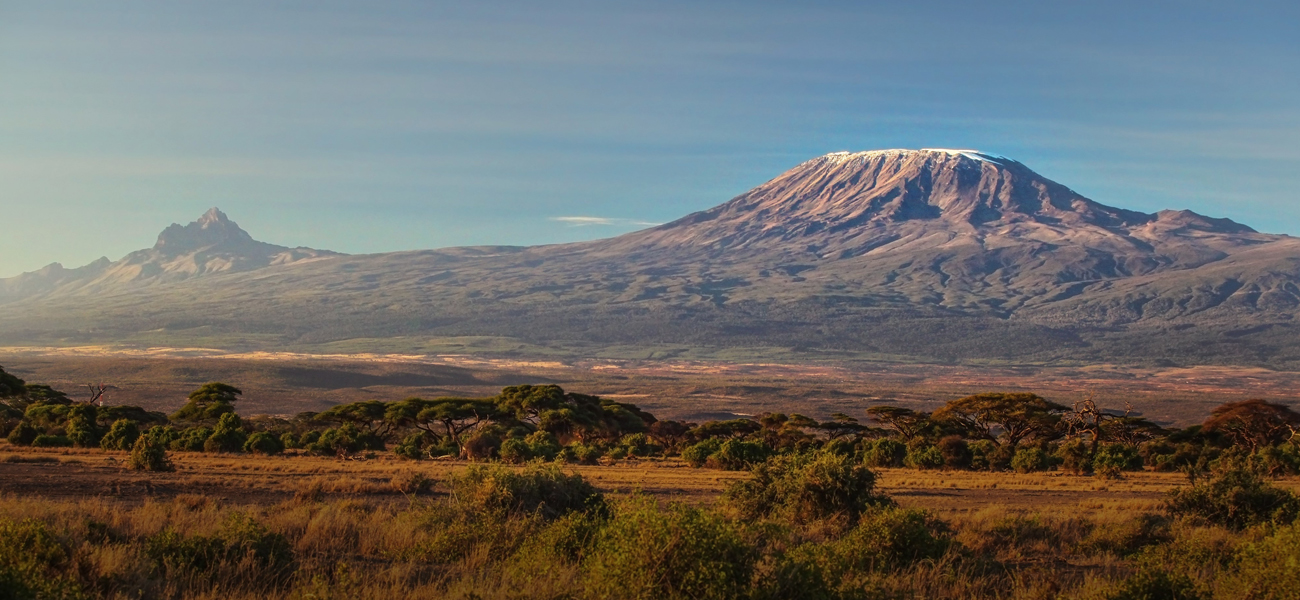 Climb For A Future Without Cancer
Take the trip of a lifetime to spectacular outdoor destinations in support of The Leukemia & Lymphoma Society (LLS). Choose one of our epic adventures and receive access to a fully-guided experience with teammates committed to pioneering new cures for cancer.
More Information
Register for an Event
Featured Climbs
Join the team for an incredible experience at these destinations.
Team In Training Benefits:
Experienced Coaches Proven outdoor training program built by our network of experienced coaches, backed by hundreds of teammates who have reached the highest points on earth.
Fully-Guided Trips Led by Embark Exploration Company, all Climb adventures are reserved exclusively for Team In Training to provide a first-class outdoor experience.
Athlete Essentials:
Comprehensive Training Plans Achieve your goals with 4 months of training guidance, support and motivation from coaches and teammates on the interactive training on the Sixcycle training app
Athlete essentials Enhance your training with access to hiking tips, nutrition plans, cardio workouts & more.
Beyond the Climb
Team In Training helps The Leukemia & Lymphoma Society (LLS) support cutting edge research projects in the most promising areas of cancer research. The impact of LLS-supported research goes beyond blood cancers. Approximately 40 percent of new cancer therapies approved by the FDA since 2000 were first approved for a blood cancer – which have led to breakthrough treatments for other cancers and serious diseases.
Every Dollar Makes An Impact
---
LLS's Therapy Acceleration Program invests approximately
$10 million
per year to fast-track new cancer treatments
Since 2000, approximately
40%
of FDA - approved cancer therapies were first approved for blood cancer
LLS is committed to finding a cure for acute myeloid leukemia (AML), investing more than
$100 million
over the past 5 years to develop new treatments
"It was a new challenge and one I was very nervous about since I had never climbed or hiked before. During the climb our porters, guides, cooks and support team were absolutely amazing. They all went out of their way to make sure we were doing well and having a great experience. I am so happy to have had the opportunity to participate in this climb."