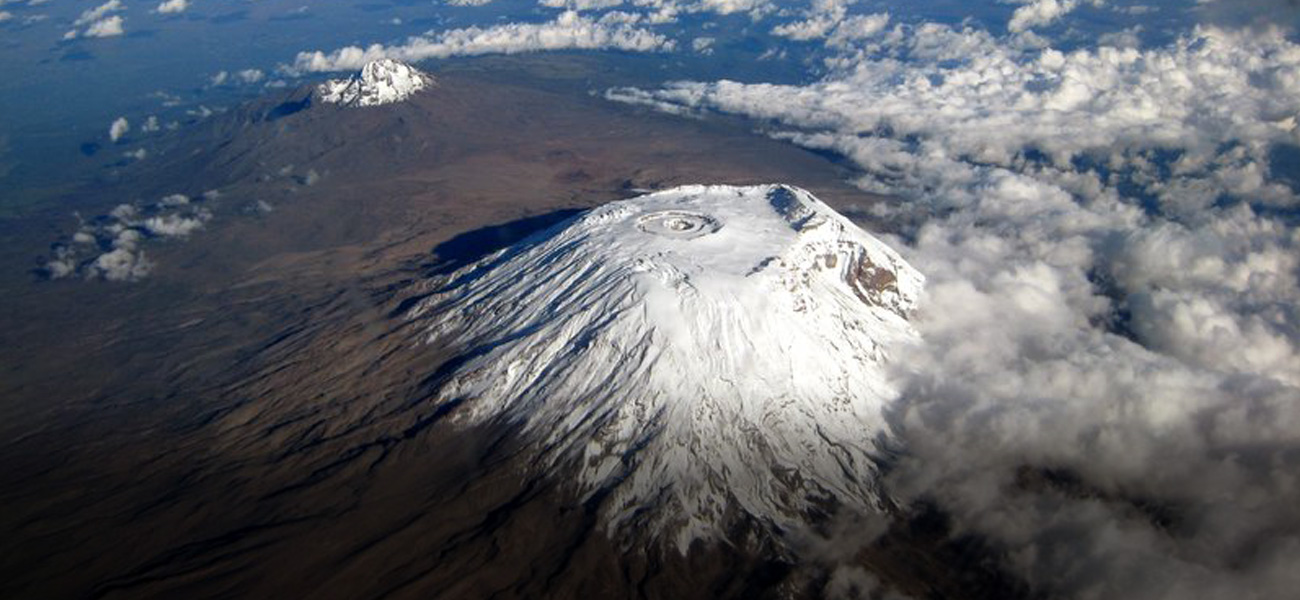 Take the trip of a lifetime to Mount Kilimanjaro!
Hosted by Embark Adventures with trips exclusively scheduled for TNT, this fully-supported trek to the highest point in Africa provides teammates with a world-class experience en route to the summit.
Teammates are provided with access to national coaching services to prepare for the trip - while raising money in support of our mission to cure cancer. Climb2Cure with TNT.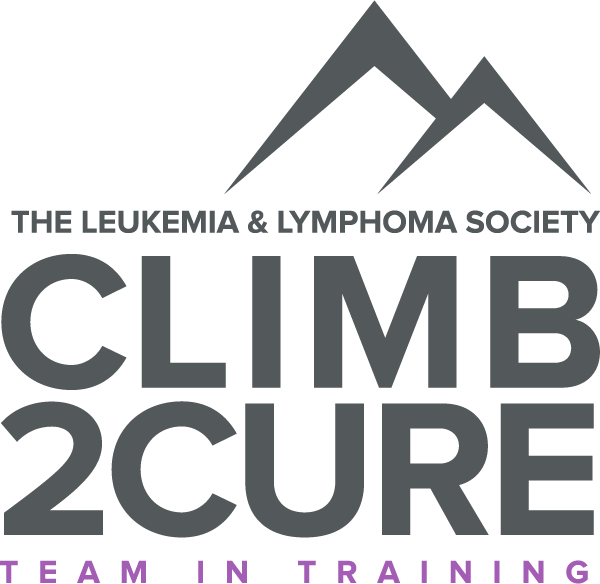 Ready to Register?
Please enter your zip code to register for Mt. Kilimanjaro
Upcoming Events
Mt. Kilimanjaro
Tanzania, Africa
July - October 2017
Here is what TNT can do for you:

Provide weekly workouts with world-class coaches.
Expand your social circle and provide the opportunity to become part of a community and team.
Help you cross the finish line at incredible events.
Here is what you can do for patients:

Help save lives by fundraising while you train.
Help improve the lives of patients and their families.
Get us all closer to a world without blood cancers.
"Someone ran for me when I was in treatment. I've always been a volunteer and done stuff for others - but now I have a passion. Team In Training helped save my life... And I want to help save someone else's."
Every 3 minutes someone in the US is diagnosed with a blood cancer.
Despite progress, more than a third of blood cancer patients still do not survive five years after their diagnosis.
Every 9 minutes someone in the US dies of a blood cancer.