With every mile you swim, ride, run or climb, you are helping find a cure.
---
Please use the following tools to help guide your social media activity for your Team In Training participation, but please personalize and share your own stories, photos and experiences as much as possible.
Research GIFs
To share on Facebook, upload the .mov file provided in the download.
---
Team Videos
To share a video, simply click on the arrow in the upper right corner of video.
---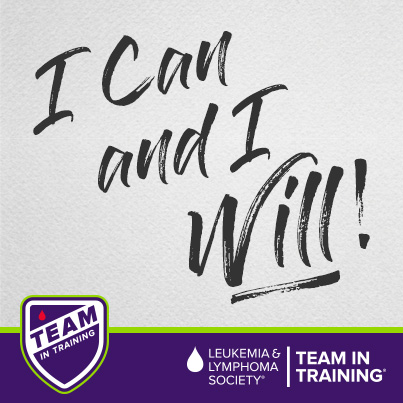 I can, I will, I am! I'm running with #TeamInTraining to raise money for a world without cancers. Please help me reach my fundraising goal.
(insert link to fundraising page)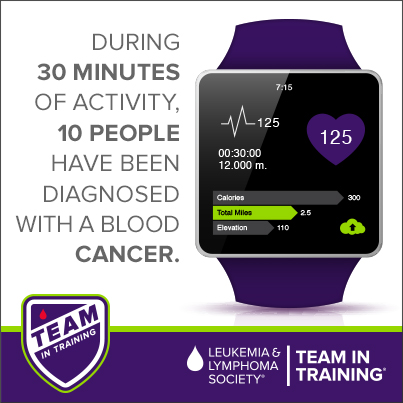 I'm training to lower this statistic with #TeamInTraining! You can help, too. Please donate to help fund cancer research.
(insert link to fundraising page)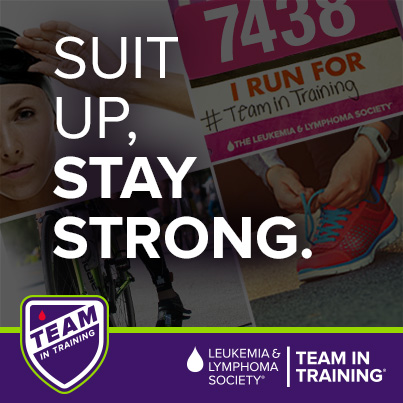 Suiting up for my race! Help me raise money with #TeamInTraining for a cure!
(insert link to fundraising page)