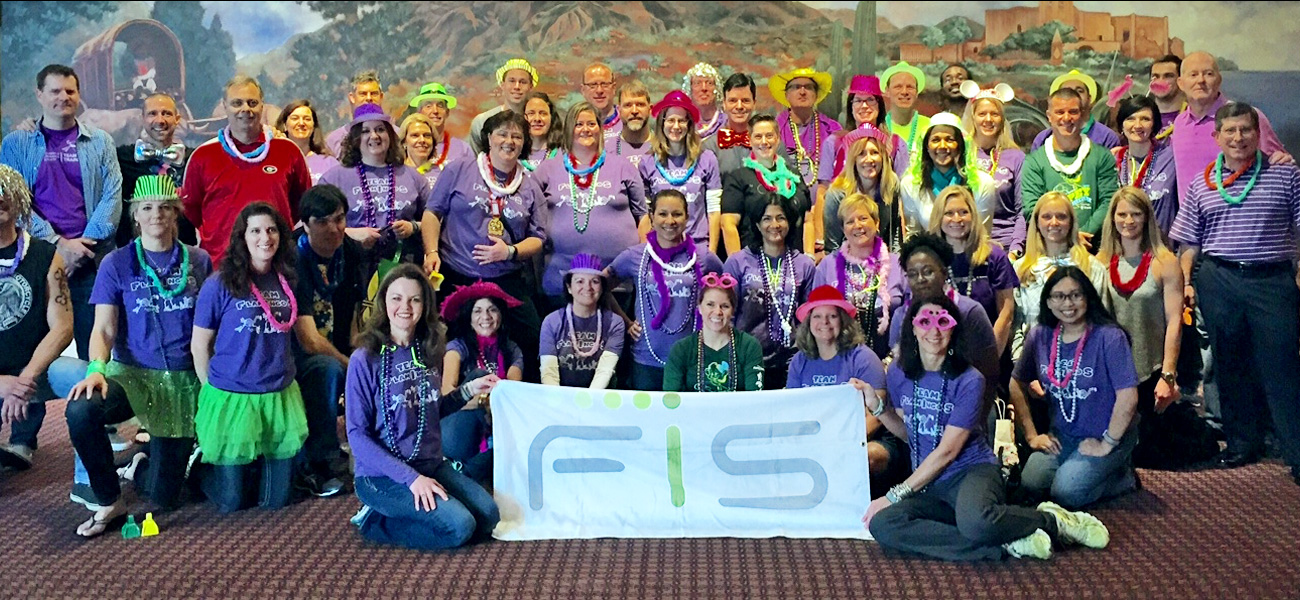 Be A Leader In The Race Against Cancer.
Become a Team Captain, and your experience and expertise will inspire your teammates to push their limits on their journey to the finish line. In fact, the guiding example you set is the foundation for our success. As a Team Captain, you will set the direction for your team, and cultivate the incredible social connections that make Team In Training so special.
Take Your Team To The Next Level
Whether you recruit your teammates from your workplace or your greater social network of family and friends, you'll be leading them to take on new challenges and achieve personal mastery. It's also a great opportunity for your own continued personal growth, honing your skills as a leader. As you become the master motivator of your team, you can count on the support of Team In Training staff, coaches and volunteers in your community to help you take on this new challenge.
Most importantly of all, your commitment to The Leukemia & Lymphoma Society (LLS) will help fund new blood cancer treatments and cures.
Become a Team Captain, take personal ownership of the Team In Training experience and be the embodiment of athletes committed to curing cancer!
Find out more, below, about creating a corporate or community team.