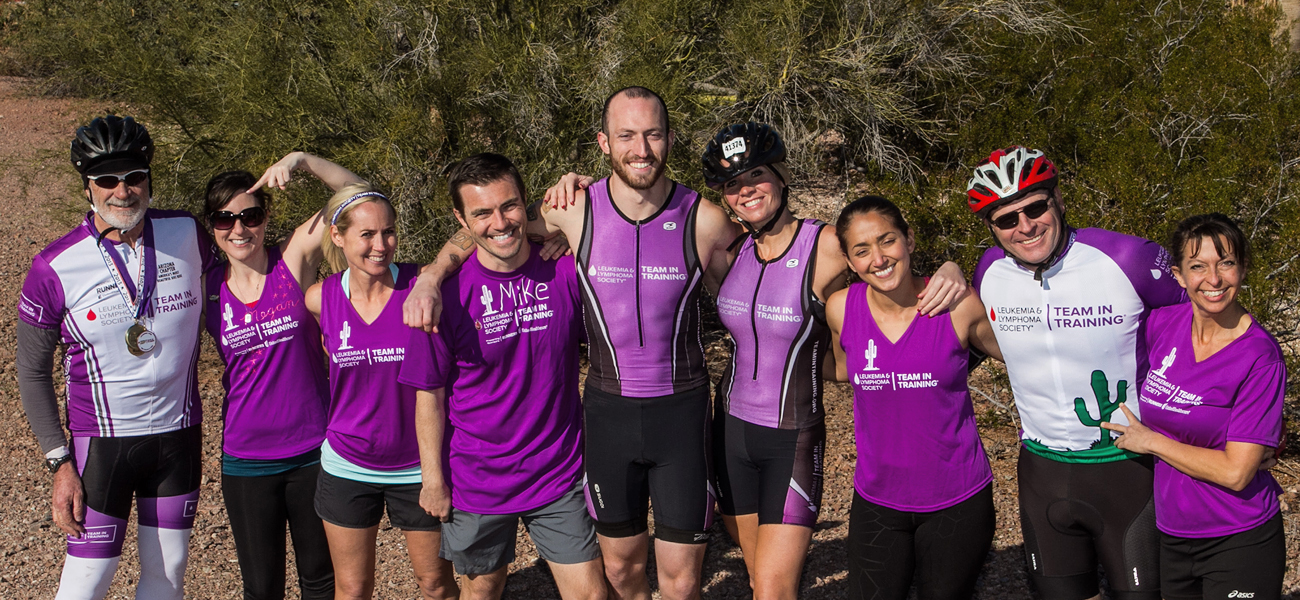 Lead a Community Team
Inspire others to discover new strengths by joining the ultimate team effort in the fight against cancer. Share your passion and engage your family, friends and broader social network by creating a Team In Training Community Team to help raise money for blood cancer research and cures.
Your community team will:

Have a positive impact on the health and fitness of friends, family and neighbors

Build team spirit and a strengthened sense of community

Give your personal network a strong shared commitment and a social connection

Advance the most pioneering cancer research of our time
It's simple to organize a community team and become a Team Captain.
We will provide all the materials and guidelines to ensure success in building a successful Team In Training team. You will then empower and inspire your teammates to raise funds to reach your goal!
Join an existing team
Create your own team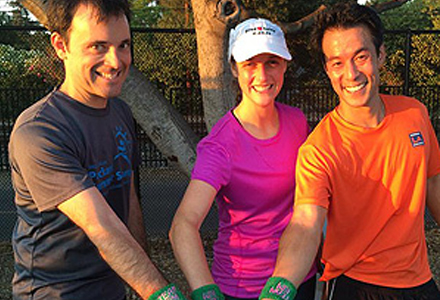 I think the number one thing you should remind yourself of is that you are giving someone the opportunity to belong to something truly special. Yes it is hard to train, yes it is hard to ask your friends and family again for money. But at the end of the day, being a part of something like this is so special and unique. It is something that all us schlubs cranking away at our computer all day at work crave: to feel like you are a part of something that connects us together.
— Ben Wang, Team Captain for Team Kim