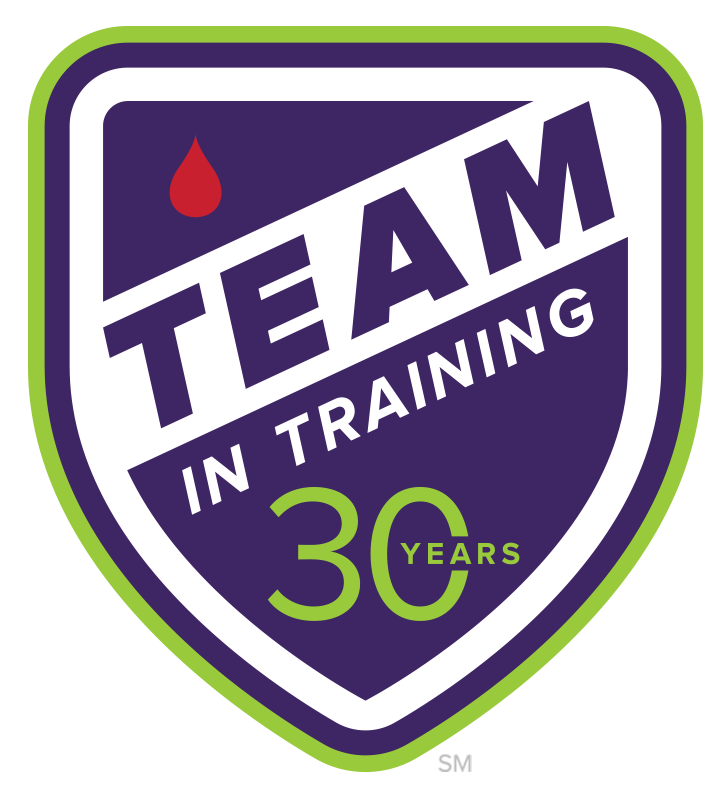 THIS IS TEAM IN TRAINING
---
Celebrating 3 Decades of Incredible Achievements & Lifesaving Results
Our Story, Our Future
In 1988 we started a revolution that changed endurance sports forever.
As we start our 30th year, Team In Training is now the largest charity endurance training program in the world – powered by 650,000 athletes who have raised over $1 billion.
From our storied past, a new era is born – building on strength and courage, inspired by community and innovation. We are united by one goal – a world without blood cancers.
A NEW ERA IN TEAM
Celebrating 30 years of lifesaving results pioneered by committed athletes.
Download Timeline PDF
The Mission: Connecting our athletes to the most cutting-edge results in the fight against cancer
Our Survivors: Driving force that inspires our teammates to achieve incredible results on their journey of self discovery
Team-First: The foundation of our community, uniting athletes with team close to our hearts
Join The Team, Make History
Take on the world's greatest endurance challenges with teammates who are committed to inspiring life-changing results to create a world without cancer.
Find Events