Re(solution) Challenge
Team In Training's Re(Solution) Challenge is YOUR start line to a great New Year!
We are ringing in the New Year with the second installment of our Virtual Challenge Series. A highly customizable, 31-day experience during the month of January, Team In Training's Re(solution) Challenge is re(imagining) your health and wellness goals.
During the month of January we are challenging participants to customize their own experience by not only choosing their sport (running, walking, hiking, cycling, swimming, etc.) but their mileage goal as well (25, 50, 100, 250 or 500). Registration is free, and there is no fundraising commitment but we ask our teammates to have a goal of raising $500 to support The Leukemia & Lymphoma Society's vision of a world without blood cancers.
How will you RESOLVE to take on the Re(Solution) challenge? Join us as we make 2021 the year we find CAUSE, COMMUNITY & CURES.
Register Today
Learn More
CHOOSE YOUR CHALLENGE
2020 was really tough but we are determined to make 2021 the year we resolve to find cancer cures. We are doing this by inspiring participants to challenge themselves and pick the sport AND distance that best suits their goals!
25 miles 50 miles 100 miles 250 miles 500 miles
No matter your mileage commitment, we are all moving on a mission! We encourage all participants to fundraise $500 in support of The Leukemia & Lymphoma Society's mission to cure leukemia, lymphoma, Hodgkin's disease and myeloma, and improve the quality of life of patients and their families.
Together, we can be the (solution) in the fight against blood cancers.
How To Participate
Your New Year's Re(Solution): Find Cancer Cures.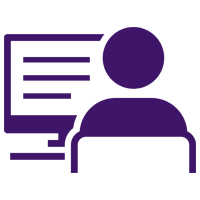 Register & create your Re(Solution) Challenge account. Then, invite others to take on the challenge with you!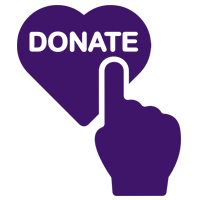 Share your fundraising page with your friends, family & social followers to let them know have resolved to cure cancer by fundraising for The Leukemia & Lymphoma Society. Track your challenge progress in your Re(Solution) Challenge account.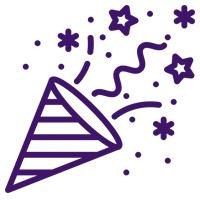 Join us for a Virtual Post Challenge Party to celebrate our collective accomplishments!
Register Today
What's included?
LIVE Team Huddle on Instagram & Facebook (@TeamInTraining)
Re(Solution) Challenge Playlist
Fundraising & Social Media Toolkit
Training Resources with an Exclusive Event Facebook Group
Badges & Achievement Milestones
Digital Finisher Certificate
Virtual Finisher Medal
Virtual Post Challenge Celebration
New & Exclusive TNT Swag
Fundraising levels
The More You Fundraise The More Swag You Unlock!
$150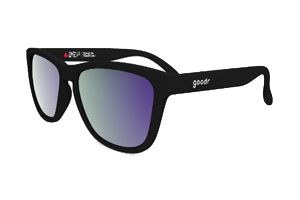 Team In Training Goodr Sunglasses
$250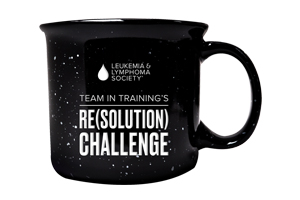 Team In Training Mug
$500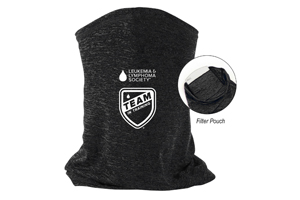 Team In Training Gaitor
$1,000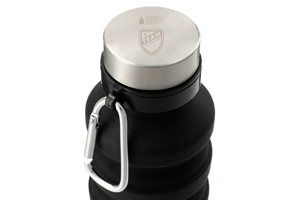 Collapsible Water Bottle
$2,500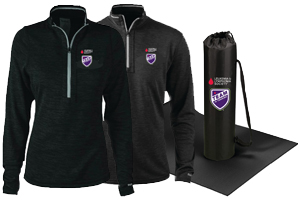 Team In Training Yoga Mat or Pullover
$5,000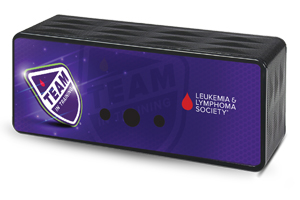 Team In Training Bluetooth Speaker
$10,000+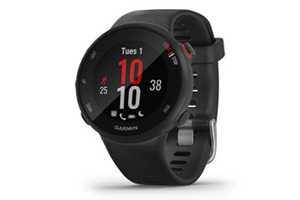 Garmin Forerunner 45S Watch
Sponsored By: