Resilience Challenge
Team In Training's Resilience Challenge is a 30-day movement & fundraising challenge dedicated to supporting The Leukemia & Lymphoma Society's (LLS) mission to cure leukemia, lymphoma, Hodgkin's disease and myeloma, and improve the quality of life of patients and their families.
During the month of September, Blood Cancer Awareness Month, we challenge each participant to complete 50 miles in whichever way they prefer (running, walking, cycling, etc.) and aim to raise $500 towards our mission. Registration is free, and there is no fundraising commitment but we know the most resilient participants will crush the fundraising challenge.
Team In Training's Resilience Challenge is your movement on a mission – are you ready to take on the challenge?
Register Today
Learn More
Why 50 miles & $500?
LLS has funded over 50 FDA approved cancer treatment therapies since 2017 – to honor the great work we have collectively done, we are inviting you to move 50 miles and fundraising $500. Don't worry, we will be here to support you every mile and dollar of the way.
Let's save lives one mile at a time!
How To Participate
Move. Raise. Cure.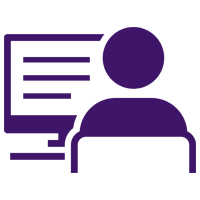 Register & create your Resilience Challenge account. Then, invite others to take on the challenge with you!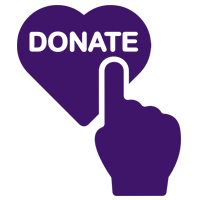 Share your fundraising page with your friends, family & social followers to let them know you are moving on a mission and fundraising to help end cancer. Track your challenge progress in your Resilience Challenge account.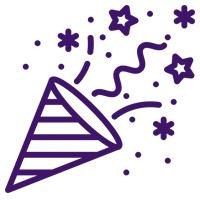 Join us for a Virtual Post Race Party to celebrate our accomplishments!
Register Today
What's included?
Resilience Challenge Playlist
Fundraising & Social Media Toolkit
Training Resources with an Exclusive Event Facebook Group
Badges & Achievement Milestones
Digital Finisher Certificate
Virtual Finisher Medal
Virtual Post Race Celebration
Fundraising levels
The More You Fundraise The More Swag You Unlock!
$150 - $500 Levels
You will earn each of these prizes as you fundraise.
$150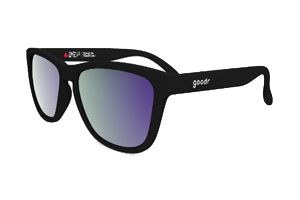 Team In Training Goodr Sunglasses
$250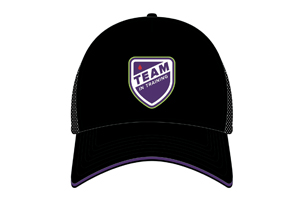 Team In Training Headsweats Trucker
$500 & 50 Miles Completed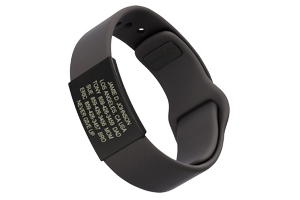 Road ID Bracelet
*You will be provided with a redemption code to select your desired bracelet on Road ID's website.
---
$1,000 - $10,000 Levels
You will be able to choose a single prize at or below your fundraising level.
$1,000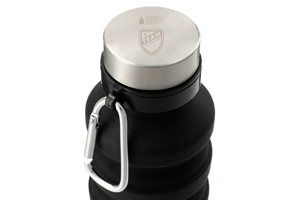 Collapsible Water Bottle
$2,500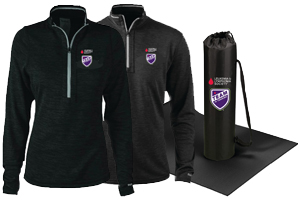 Team In Training Yoga Mat or Pullover
$5,000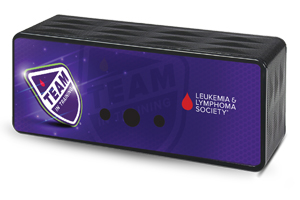 Team In Training Bluetooth Speaker
$10,000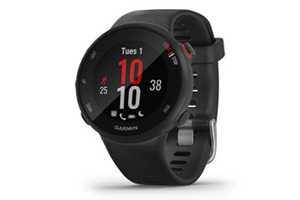 Garmin Forerunner 45S Watch
Team Huddle
Team In Training's Resilience Challenge kicked off with a motivational LIVE Team Huddle. Missed it? That's okay, the team has your back!