Resilience Challenge
PUSH WHAT'S POSSIBLE!
Challenge yourself and expand your potential. No matter where you start, every mile we complete together is meaningful. How RESILIENT are you?
Take on the Resilience Challenge with us this June: Move 50 miles and raise $500. This challenge is about reaching your personal goal — whether you reach 50 miles or push beyond, whether you walk or swim or sprint your way there. You can register for free without any fundraising commitment — just commit to testing your resilience with us!
When you take part in Team In Training's Resilience Challenge, you're helping to support The Leukemia & Lymphoma Society's (LLS) mission to research and cure blood cancers, while providing tangible support to patients and their families.
Register Today
Learn More
Why 50 miles & $500?
Our goal of 50 miles represents the more than 50 FDA-approved cancer treatments that LLS has funded since 2017. We're inviting you to move those miles and raise $500 to help push the boundaries of what we can achieve in blood cancer treatment. We'll be here to support you with every step.
With every mile, we make a difference.
How To Participate
Move. Raise. Cure.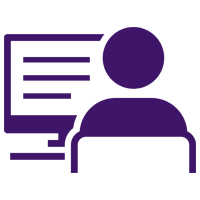 Register and customize your Resilience Challenge account. Then, invite others to join you in taking the challenge!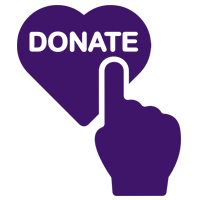 Share your fundraising page with your friends, family, and social followers to let them know you are moving on a mission and fundraising to help end cancer. You can track your progress in your Resilience Challenge account.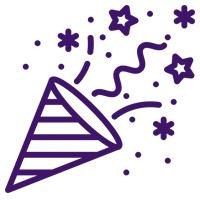 Join us for a virtual post-race party to celebrate our accomplishments!
Register Today
What's included?
Resilience Challenge Playlist
Fundraising & Social Media Toolkit
Training Resources with an Exclusive Event Facebook Group
Badges & Achievement Milestones
Digital Finisher Certificate
Virtual Finisher Medal
Virtual Post Race Celebration
Fundraising levels
The more you raise, the more swag you earn!
$100 - $10,000 Levels
You will receive the prize at and below your fundraising level.
$100
Quick Starter Badge (Coming Soon)
$150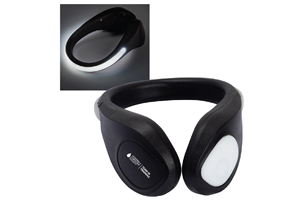 LED Shoe Safety Light
$250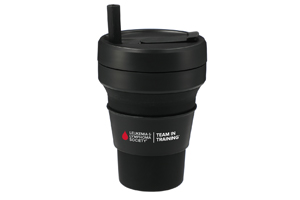 Stojo Collapsible Travel Mug
$500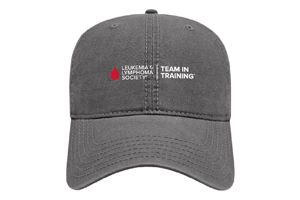 Cloth Baseball Cap
Unlock these fundraising levels to choose one of the items below:
$1,000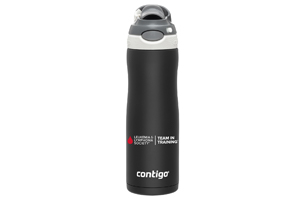 Contigo Chug Chill Bottle
$2,500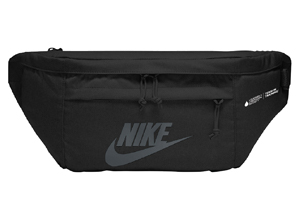 Nike Hip Pack
$5,000
Nike Essentials Tote
$10,000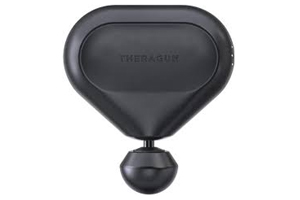 Theragun Mini
Team Huddle
Each installment of Team In Training's Virtual Challenge Series begins with a LIVE Team Huddle! Join the Team as we bring meaning to our miles and keep mission at the forefront of our challenge.
Check out last year's huddle:
Sponsored By: