Resilience Challenge
Team In Training's Resilience Challenge is a movement & fundraising challenge dedicated to supporting The Leukemia & Lymphoma Society's (LLS) mission to cure leukemia, lymphoma, Hodgkin's disease and myeloma and improve the quality of life of patients and their families.
During the month of June, we are challenging you to move 50 miles & raise $500. Keep in mind, this challenge is about achieving YOUR personal best, whether that be 50 miles or 150 miles. Registration is free and there is no fundraising commitment, but we know the most RESILIENT participants will crush their goals!
No matter where you are starting, let's push what's possible together. As a team, we are unstoppable!
Learn More
Why 50 miles & $500?
LLS has funded over 50 FDA approved cancer treatment therapies since 2017 – to honor the great work we have collectively done, we are inviting you to move 50 miles and fundraising $500. Don't worry, we will be here to support you every mile and dollar of the way.
Let's save lives one mile at a time!
How To Participate
Move. Raise. Cure.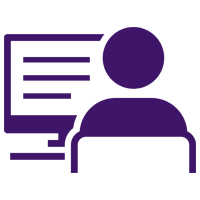 Register & create your Resilience Challenge account. Then, invite others to take on the challenge with you!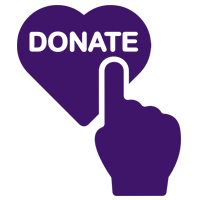 Share your fundraising page with your friends, family & social followers to let them know you are moving on a mission and fundraising to help end cancer. Track your challenge progress in your Resilience Challenge account.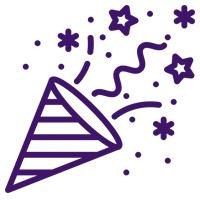 Join us for a Virtual Post Race Party to celebrate our accomplishments!
Learn More
What's included?
Resilience Challenge Playlist
Fundraising & Social Media Toolkit
Training Resources with an Exclusive Event Facebook Group
Badges & Achievement Milestones
Digital Finisher Certificate
Virtual Finisher Medal
Virtual Post Race Celebration
Fundraising levels
The More You Fundraise The More Swag You Unlock!
$150 - $1,000 Levels
You will receive the prize at and below your fundraising level.
$150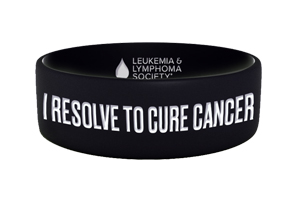 LLS Resolve to Cure Cancer Wristband
Make a statement and promote your dedication to the LLS mission with this quick starter wristband.
$250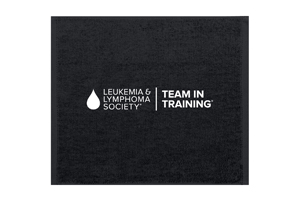 Rally Towel
Stay dry with this terry cloth rally towel that sports the Team In Training logo in style.
$500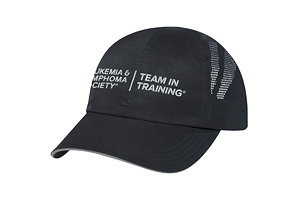 Sports Performance Hat
This sports performance hat features mesh vents for breathability and a water-repellent sweatband.
$1,000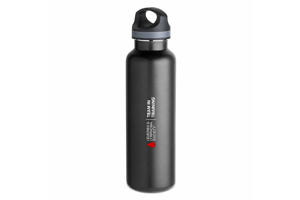 Tundra Bottle
A 20 oz. vacuum-insulated bottle that will keep contents cold for 24 hours or hot for 12 hours.
Team Huddle
Each installment of Team In Training's Virtual Challenge Series begins with a LIVE Team Huddle! Join the Team as we bring meaning to our miles and keep mission at the forefront of our challenge.
Check out last year's huddle:
Sponsored By: