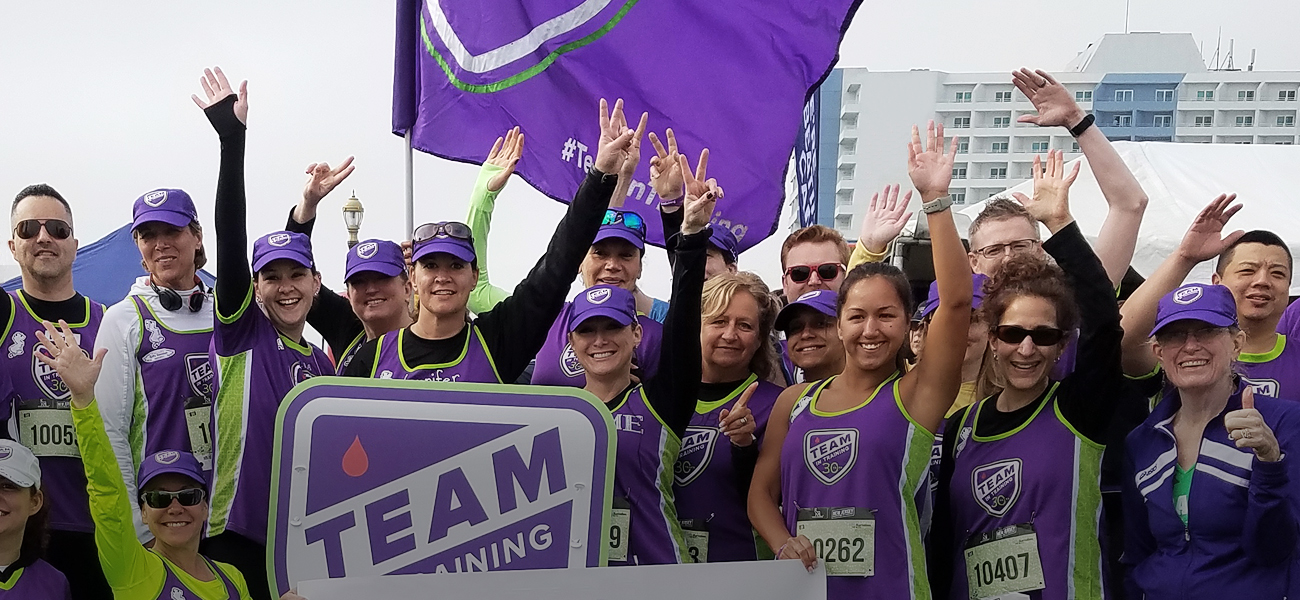 Set Your Own Course for New Cures
Want to run your local marathon or start your own event to support LLS?
---
Team In Training Your Way
Team In Training Your Way gives you the ability to fundraise for any active lifestyle event outside of the TNT event portfolio. Marathons, century rides, triathlons, hikes or something completely different – the choice is yours!
Train With The Team
If you need coaching support, Train With The Team gives you access to our network of experienced coaches to help you prepare for your big event – connecting you with fellow teammates who are training in your area and supporting LLS in the fight against cancer.
Moms In Training (MIT)
Moms In Training (MIT) meets the needs of today's busy moms – coming together to get in shape while raising funds for cancer treatments. You will have the opportunity to complete a 3-6 mile walk or run event in your community with family, friends and neighbors cheering you on!
---
Every TNT Your Way teammate receives access to a personal fundraising page and access to our team of fundraising specialists to help you achieve your goals.
---