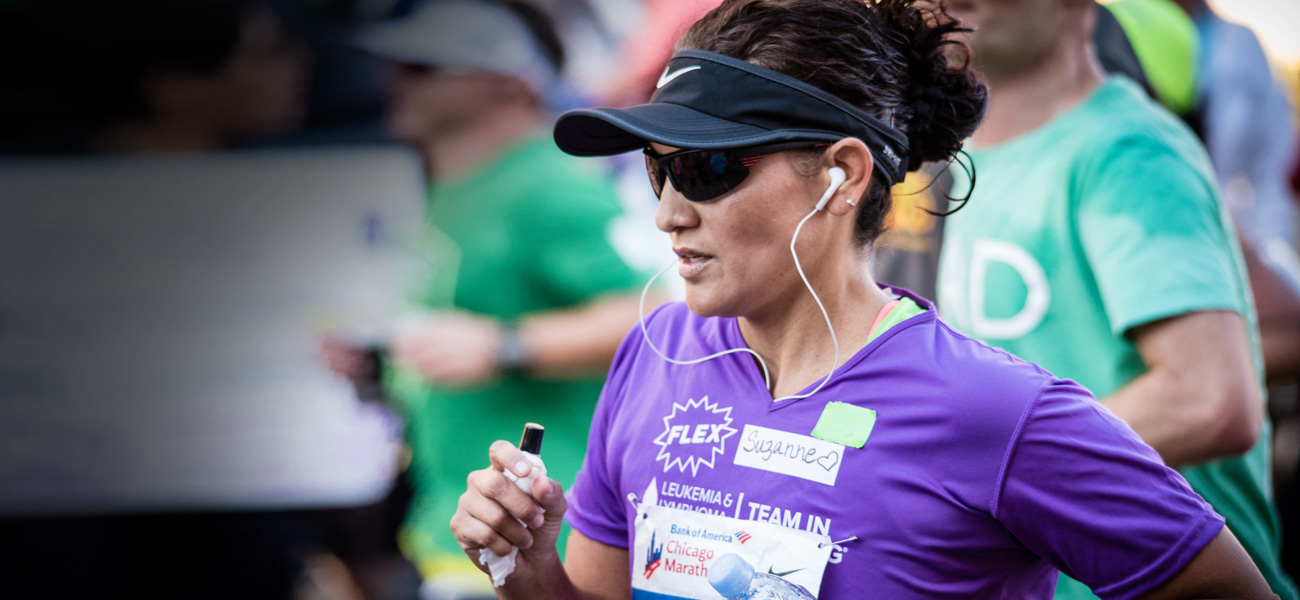 FLEX your TNT muscle-on your schedule
Team In Training set the bar with the creation of our fundraising & endurance training programs over 25 years ago. TNT Flex maintains this standard by offering best-in-class virtual training programs and the ability to interact with the nation-wide TNT community. Your time is valuable, and you need a program that works with your schedule. FLEX will work for you, whenever you're ready, whatever your fitness level.
TNT Flex is an online version of TNT!
Delivering the renowned TNT training, team experience, fundraising and goals - staff and volunteers know how important succeeding is to you and are dedicated to making that happen; all the way to event weekend. Commit to TNT Flex to optimize your valuable time and resources.
Expand your participant experience with teammates from all over the United States. Receive your own staff support, coach, online training plan, team captain and fundraising support as part of the best charity training program voted 2015 by Competitor magazine.
From inception more than 650,000 teammates have helped TNT and The Leukemia & Lymphoma Society invest more than $1 billion for the research of therapies that save patients' lives every day.
Choose from any event offered and select the "Online with Coaches" training to join TNT Flex.