Team In Training brings individuals together as a team to train for an endurance event with one goal – raising funds for The Leukemia & Lymphoma Society (LLS).
Your contribution to LLS will bring this incredible experience to someone in your life. From their first group training to crossing the finish line, your gift starts an amazing journey to a premier endurance event for those closest to you.
---
The Team In Training Experience

Purchase An Experience
Choose from Run/Walk, Cycling, Triathlon or Hiking. Experiences start at $2,400

Give Your Gift
You will have the option to receive an electronic gift card or have it mailed to your recipient

Redeem the Gift
Your recipient picks an event from the sport you chose for them online or they can pick a different sport with the same fundraising commitment
From sellout marathons and epic hikes to demanding triathlons and spectacular bike rides, your contribution brings the power of Team In Training to family and friends – while driving lifesaving results in the fight against cancer.
Choose from The Sport Experiences Below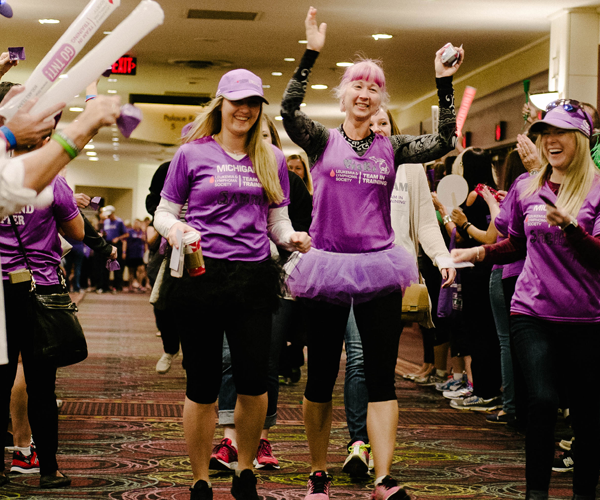 Walking down the iconic Team In Training Red Carpet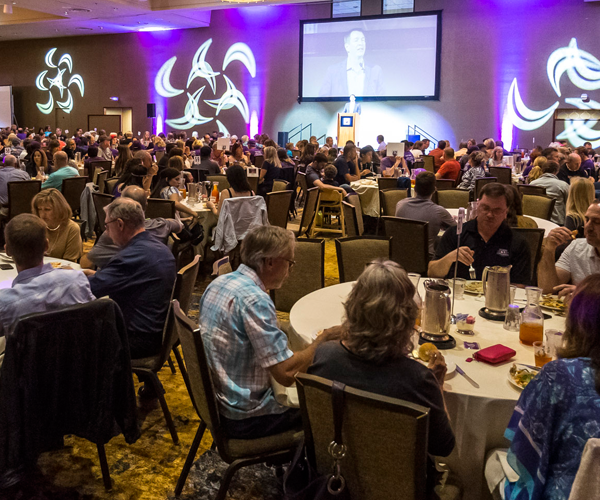 Celebrating your impact with hundreds of athletes and cancer survivors at Inspiration Dinner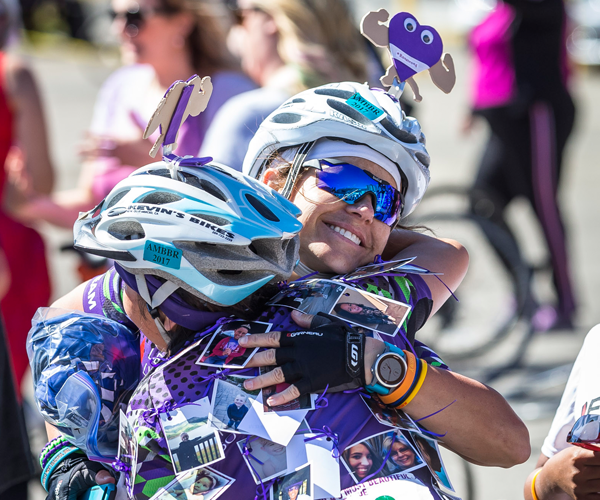 Achieving personal greatness when crossing the finish line
These moments live on forever. Start someone's journey today!
Purchase