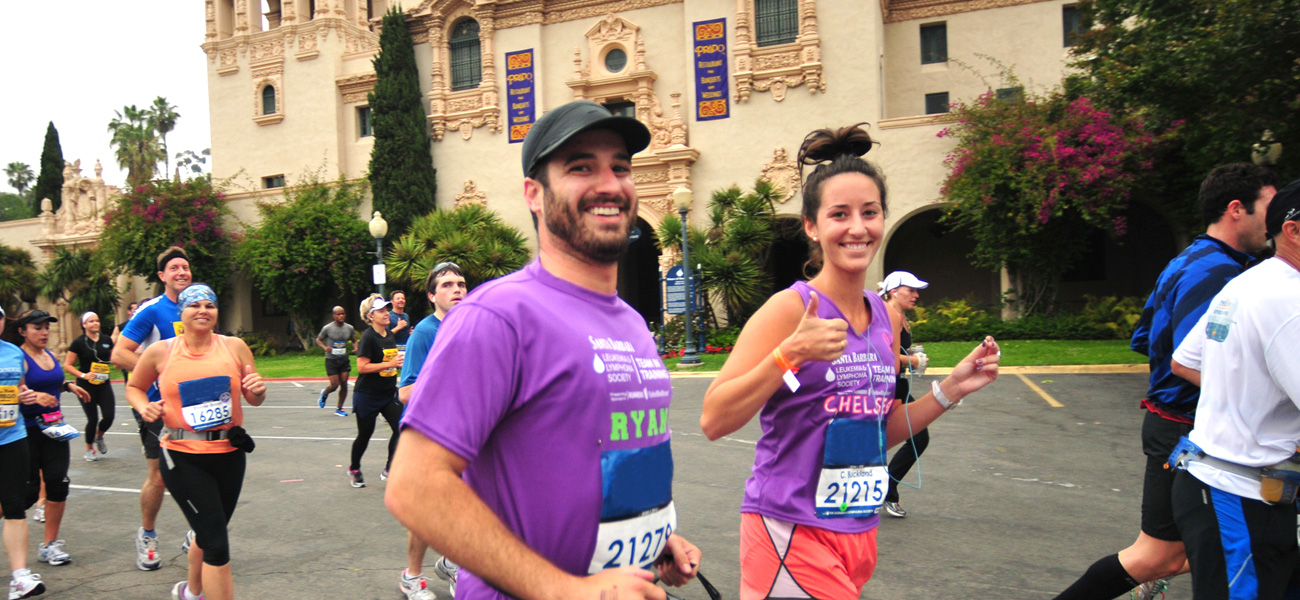 About this Event
NEED A NUMBER?
Do you want to run the 122nd Boston Marathon on April 16, 2018? As a member of Team In Training, you can complete the historic and prestigious course while helping explore new frontiers in cancer treatments and advances in research toward a cure. Open to athletes of all abilities.
REQUIREMENTS FOR TNT RUNNERS
$150 TNT enrollment fee
$360 B.A.A. registration fee
$10,000 fundraising commitment
---
HAVE A NUMBER?
If you have received a number from the B.A.A. as a qualified runner or received a registration waiver from another source (local police or fire departments, running clubs, etc.) and want to make your miles count, join our program to discover new reserves of strength and performance.
REQUIREMENT FOR RUNNERS ELECTING TO JOIN TNT (QUALIFIED OR WAIVERED)
$100 TNT enrollment fee (credited toward your fundraising)
$1,000 fundraising commitment
Waivered, Qualified, Deferment Registration:
Fundraising Commitment Levels
The funds raised by Team In Training teammates help The Leukemia & Lymphoma Society explore new paths to cures, supporting approximately 300 active, cutting-edge research projects in the most promising new areas of immunotherapy and personalized medicine in cancer research.
| Commitment | Benefits |
| --- | --- |
| $1,000 | Qualified runners with own guaranteed entry from B.A.A. Includes Interactive Training App (Sixcycle), Coaching, Inspiration Dinner and Jersey |
| $10,000 | Race entry plus Inspiration Dinner, Interactive Training App (Sixcycle), Coaching and Jersey |